Welcome to Imperial Paving
Your trusted source for professional concrete paving solutions.
Our team of skilled experts is dedicated to delivering high-quality concrete surfaces that are built to last. Whether you need new concrete installations, repairs, or maintenance services, we have the expertise and experience to meet your specific needs.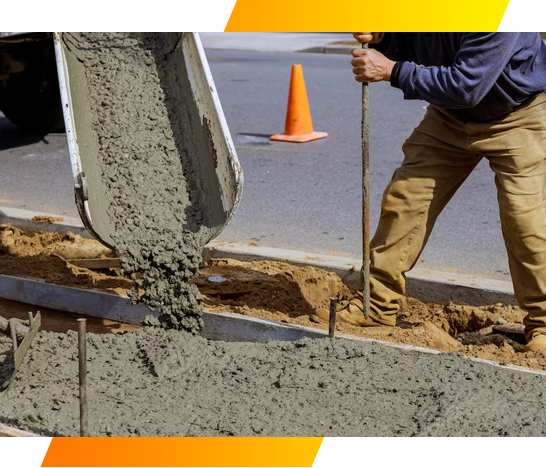 New Concrete Installations
We specialize in the precise installation of new concrete surfaces, including sidewalks, pathways, foundations, curbs, and more. Our team ensures proper preparation, grading, and finishing to create durable and aesthetically pleasing concrete structures.

Over time, concrete surfaces may develop cracks, spalling, or other forms of damage due to various factors. Our concrete repair services address these issues efficiently. We use advanced techniques and high-quality materials to restore the integrity and safety of your concrete structures.

If your existing concrete surface has minor flaws or surface imperfections, our resurfacing service can provide a cost-effective solution. By applying a new layer of concrete, we can rejuvenate the appearance and functionality of your concrete surface.

Add a touch of elegance to your outdoor spaces with stamped concrete. Our team can create intricate patterns and textures that resemble brick, stone, slate, or other materials, giving your concrete surfaces a unique and luxurious look.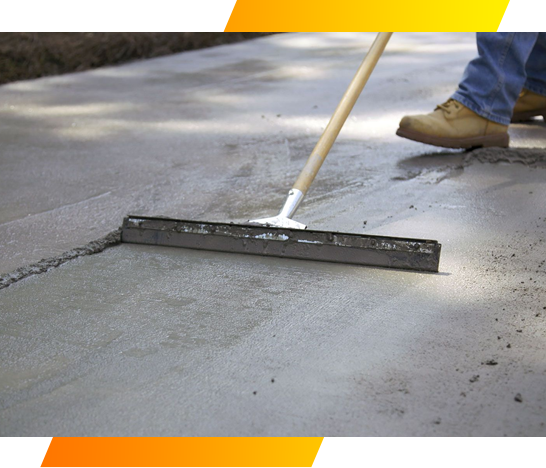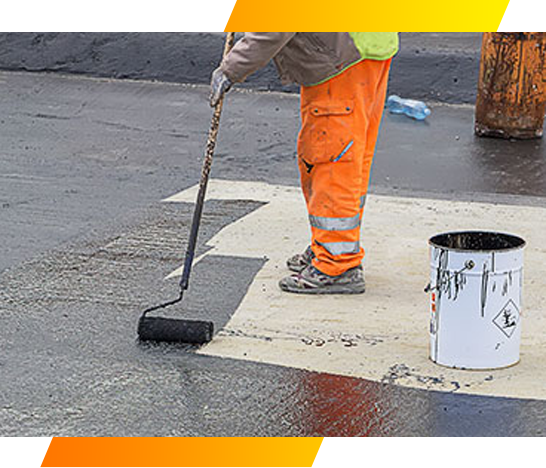 Protect your concrete surfaces from stains, UV rays, and weathering with our professional sealcoating services. Our sealants create a protective barrier that enhances the longevity and appearance of your concrete structures.

Concrete Curb Installation
Constructing curbs along roadsides, parking lots, or walkways to improve traffic flow, safety, and aesthetics.

Concrete Sidewalks and Pathways
Building safe and accessible walkways for pedestrians in commercial and public areas.

Constructing sturdy and durable foundations for buildings, structures, and other construction projects.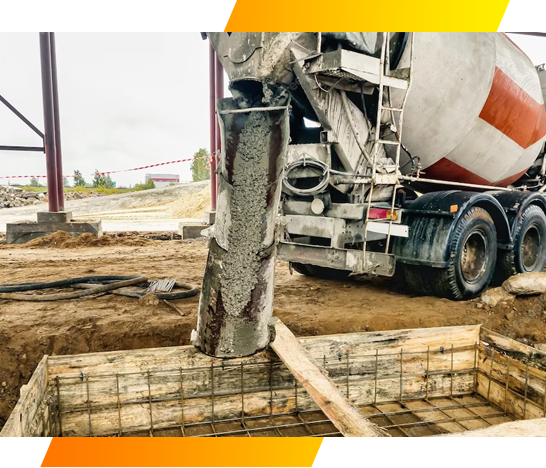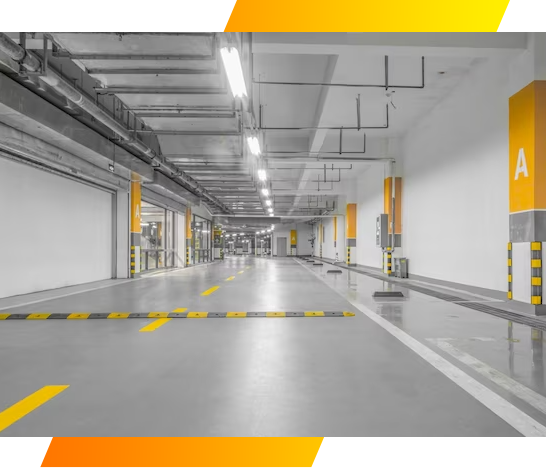 Pouring and finishing concrete for flat surfaces such as business patios, floors, and parking lots.

Designing and constructing durable and efficient parking lots for commercial and public properties.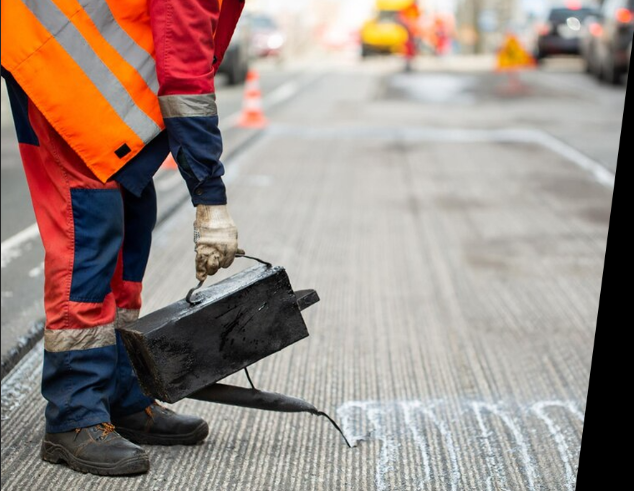 Maintenance and Repair Expertise
Maintaining the integrity and functionality of your concrete surfaces is essential for their longevity.
Our team offers comprehensive concrete maintenance and repair services to address any issues that may arise over time. From routine inspections to prompt repairs, we are committed to keeping your concrete surfaces in excellent condition.
Imperial Paving understands the specific needs of commercial properties when it comes to concrete surfaces. Whether it's walkways, parking lots, outdoor plazas, or any other commercial application, we have the expertise to deliver solutions that are both functional and visually appealing.
Our team works efficiently to minimize disruptions to your business operations while delivering exceptional results.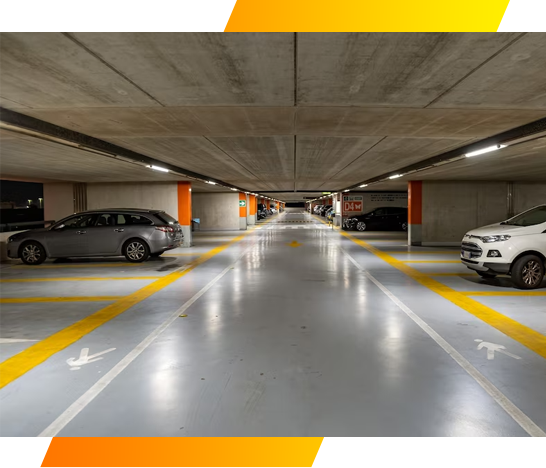 Why Choose Imperial Paving

With years of experience in the concrete paving industry, we have the knowledge and skills to handle projects of any scale or complexity.

We use only the highest quality materials and advanced techniques to ensure durable and long-lasting concrete surfaces.

Your satisfaction is our top priority. We value open communication, transparency, and reliability throughout the entire project.

We understand that each project is unique, and we tailor our services to meet your specific needs and budget.
Experience the Difference
Experience the difference of working with a professional concrete paving service. Contact Imperial Paving today to discuss your project and let us pave the way to beautiful and reliable concrete surfaces for your commercial property.