Imperial Paving is your premier destination for professional asphalt paving services.
With our expertise and commitment to excellence, we deliver exceptional results for a wide range of applications like: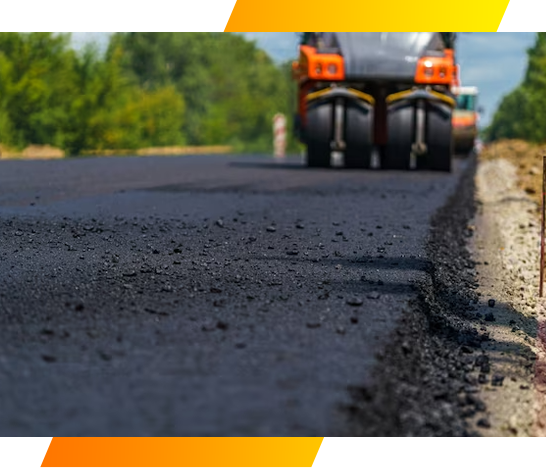 New Concrete Installations
Professional installation of fresh asphalt surfaces for roads, parking lots, pathways, and more.

Applying a new layer of asphalt on top of existing surfaces to restore smoothness and improve appearance.

Repairing damaged areas of asphalt, such as potholes, cracks, or uneven surfaces, to restore functionality and safety.

Filling and sealing cracks in asphalt surfaces to prevent water penetration, further damage, and deterioration.

Applying a protective layer of sealant over the asphalt surface to shield it from UV rays, moisture, and chemicals, extending its lifespan.

Marking and painting clear and visible lines on parking lots, roadways, and other asphalt surfaces for traffic flow, parking spaces, and safety.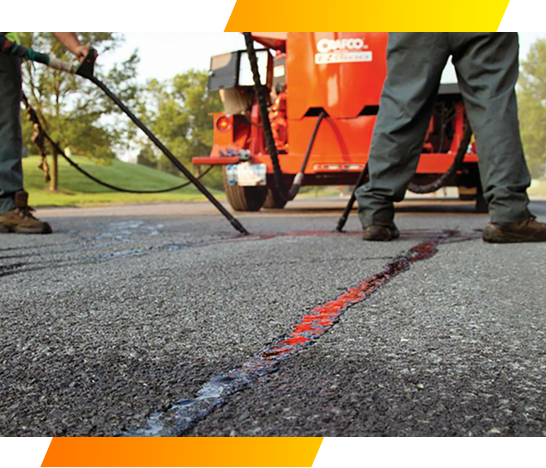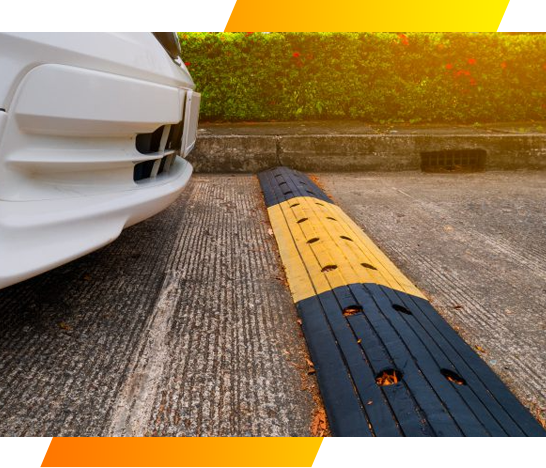 Adding speed bumps or speed humps to control vehicle speed and enhance safety in designated areas.

Repairing specific areas of damaged or deteriorated asphalt by removing the affected section and replacing it with new asphalt.

Modifying asphalt surfaces to comply with the Americans with Disabilities Act (ADA) standards, including the installation of wheelchair ramps, truncated domes, and accessible parking spaces.

Regular maintenance services to preserve the condition and appearance of asphalt surfaces, including crack sealing, sealcoating, and periodic inspections.

Sports Court Construction
Building and surfacing basketball courts, tennis courts, and other sports courts using asphalt as the base material.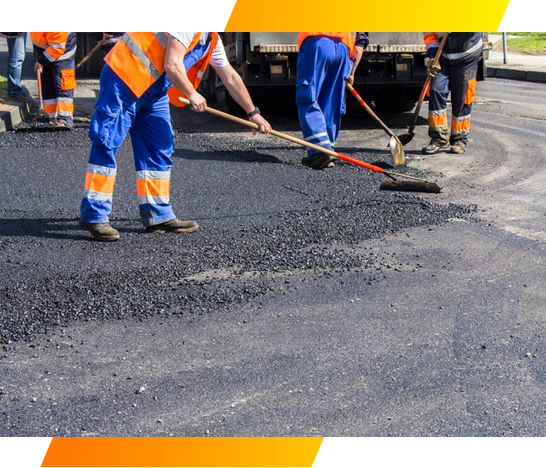 Imperial Paving is well-equipped to handle asphalt paving projects for commercial applications. We understand the unique requirements of commercial properties and strive to deliver solutions that meet both functional and aesthetic objectives. Whether you need a new parking lot, roadways, pathways, or any other commercial asphalt surfaces, we have the expertise and resources to ensure a successful outcome.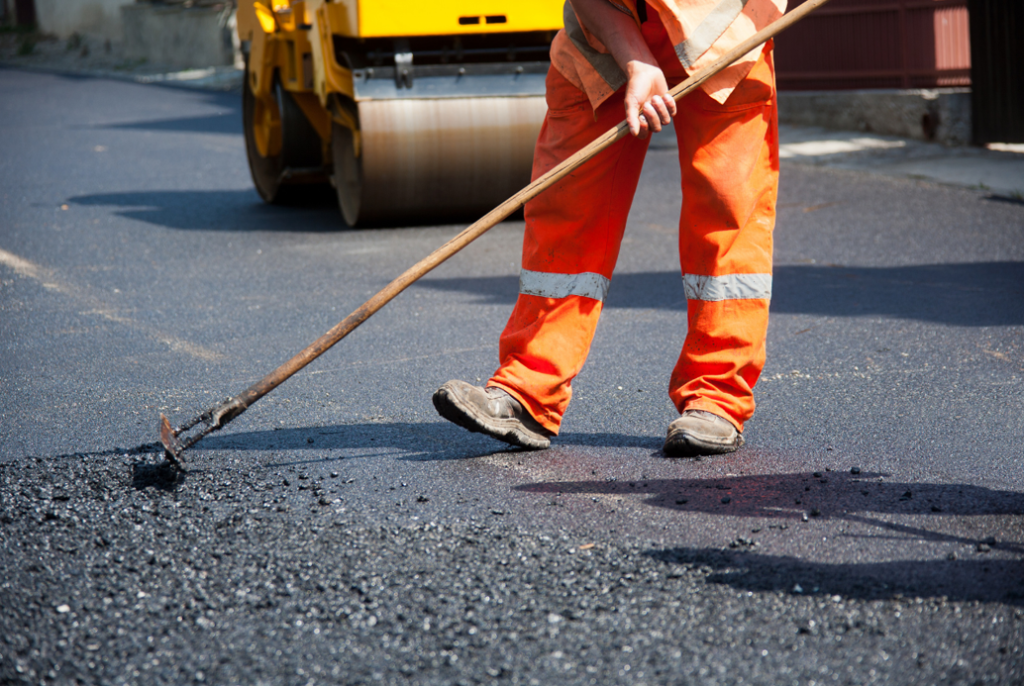 Maintenance and Repair Expertise
We recognize that asphalt surfaces require ongoing care and periodic repairs to maintain their integrity. 
Our team is highly experienced in identifying potential issues and providing prompt and effective solutions. Whether it's routine maintenance or urgent repairs, we respond quickly to minimize disruptions to your business operations.
Customer satisfaction is our top priority. We pride ourselves on delivering exceptional service and exceeding your expectations. Our team is dedicated to open communication, transparency, and reliability throughout every stage of the project. 
We strive to understand your specific needs and provide tailored solutions that meet your goals and budget.