Quality Asphalt Specialists
"We had such a great experience with imperial paving. We felt blessed to have chosen this company." – Jonothan Cook
Welcome to Imperial Paving
Distinction through Heritage
At Imperial Paving, paving is our family legacy, passed down through generations, resulting in an unmatched commitment to perfection. What sets us apart from our competitors is our profound family heritage. 
Our expertise is not merely based on years of experience, but rather on the accumulated wisdom and knowledge passed down from one generation to another. This gives us a unique perspective and an unparalleled ability to bring your paving vision to life.
Imperial Paving is propelled by a relentless pursuit of perfection. 
Our mission is to honor our family legacy by delivering paving solutions that exemplify the highest standards of excellence and craftsmanship. We are committed to leaving a lasting impression through our meticulous attention to detail. With us, you can expect nothing less than exceptional results that exceed your expectations.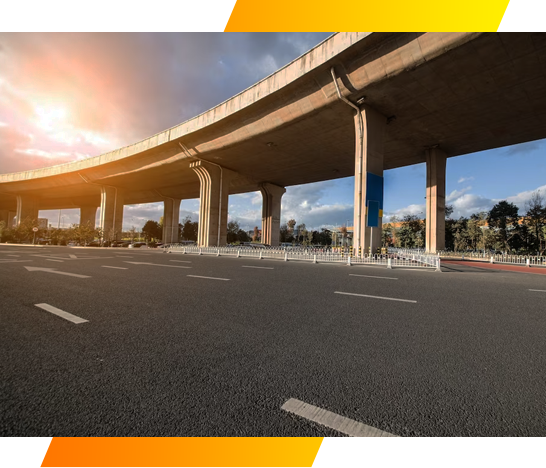 Imperial Paving offers a comprehensive range of paving services to meet your specific needs:
Our cracksealing services effectively repair and seal cracks in your pavement, preventing further damage & extending the life of your surfaces.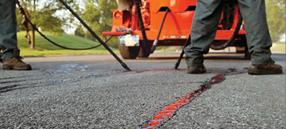 Our team specializes in storm basin and drainage system installations, ensuring effective water management and preventing potential damage.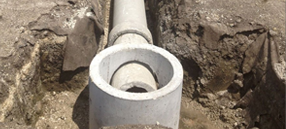 Our asphalt paving services are designed to provide you with durable &long-lasting surfaces for roads, driveways, parking lots, and more.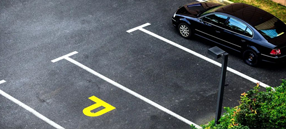 We have the expertise to design and construct basketball and tennis courts that meet the highest standards of performance and durability.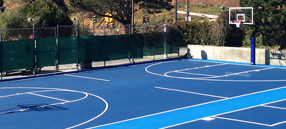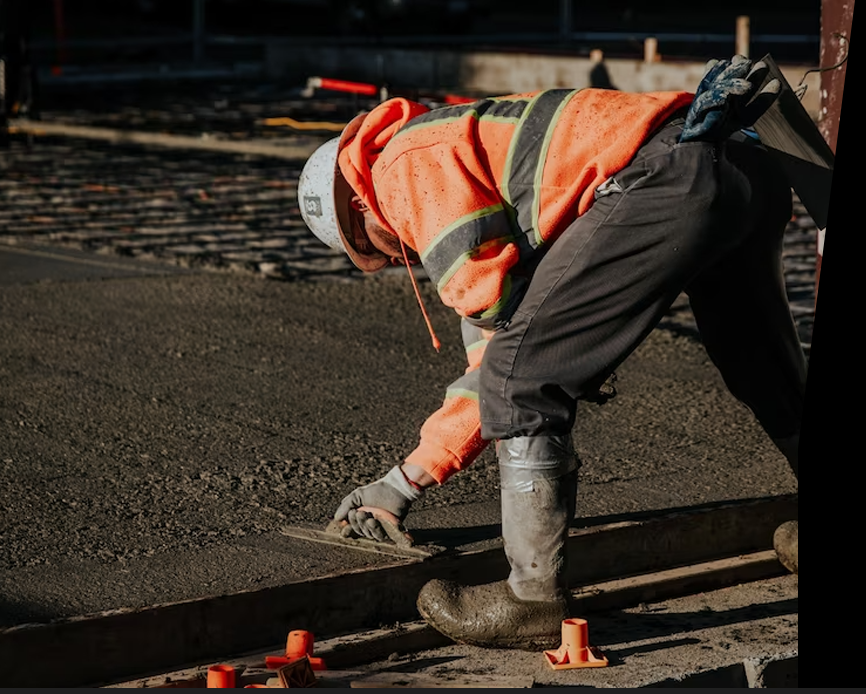 Imperial Paving stands as a testament to the strength and value of a family legacy.
Our rich heritage fuels our passion for paving, while our commitment to perfection sets us apart. When you choose Imperial Paving, you can trust that your project will be handled with the utmost care and expertise. Experience the unmatched combination of our family heritage and an unwavering dedication to delivering flawless paving solutions.
Contact us today for a consultation and let us pave the way to your vision.
Check out what our customers are saying

"We had such a great experience with Imperial Paving. we felt blessed to have chosen this company."
"Installed a new driveway for us andeverthing went according to plan and turned out beautiful!"
"The company did a fabulous job paving the roadways within our community. Very polite and professional"