Within Imperial Paving, we cherish the values instilled by our family legacy.
We foster a culture of integrity, trust, and respect, treating our clients and employees as cherished members of our extended family. This genuine care and consideration enable us to forge enduring relationships built on trust. When you choose Imperial Paving, you become a part of our family, and we go above and beyond to ensure your satisfaction.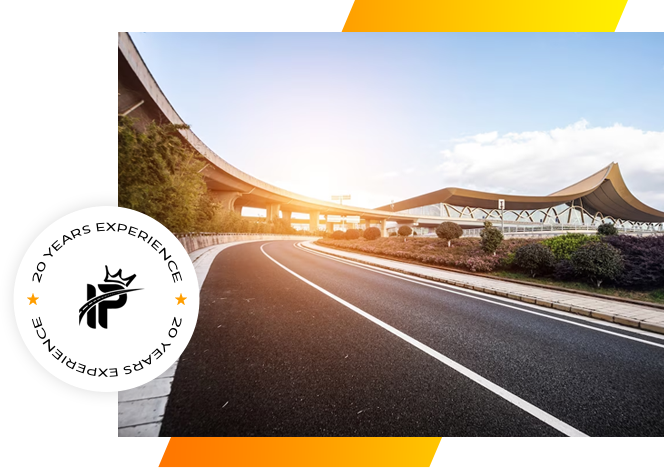 Uncompromising
Commitment to Perfection
Imperial Paving is driven by an unwavering commitment to perfection. Every project we undertake reflects our dedication to precision and meticulous craftsmanship. We don't settle for mediocrity; instead, we strive for excellence in every aspect of our work. From the initial consultation to the final finishing touches, our team of experts ensures that every detail is flawlessly executed. Your satisfaction is our top priority.